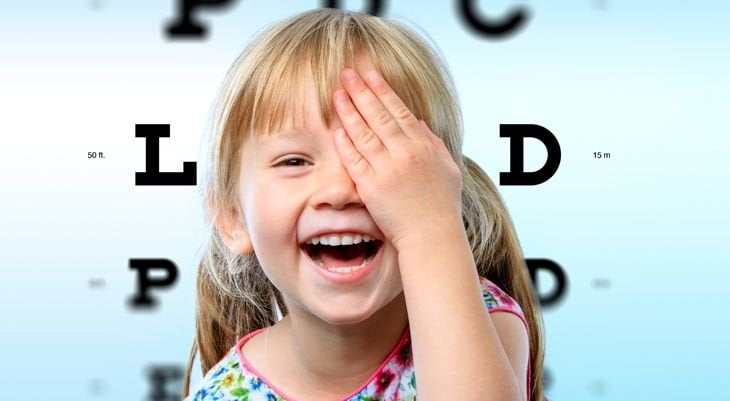 Most schools provide vision screening programs to identify children who have problems with eyesight. Although these provide a great opportunity to notice common vision problems, many vision issues go undetected in school exams. A comprehensive eye exam from an optometrist is needed to accurately diagnose a range of common pediatric vision issues.
Treatment of Pediatric Vision Issues
Although glasses may help with these pediatric vision issues, vision therapy is the most common course of treatment. Vision therapy actually retrains the eyes to work together, focus appropriately, and track objects. This may include in-office therapy with special instruments as well as personalized at-home exercises to practice vision skills. Successful vision therapy changes the eyes' functioning to facilitate clear vision.